COVID-19: LATEST NEWS
Find out the latest updates, resources and
corporate services from the ETL Global Network
The coronavirus (COVID-19) has taken the world hostage and puts every member of our generation in a situation which we fortunately never had to endure before. In difficult times like these we, as ETL Global, act and communicate with the utmost considerateness in order to reduce the impact of the virus on the health and business of our clients, colleagues and business partners.
At ETL Global we remain at the disposal of our clients and business partners also during this crisis to the greatest extent possible and send out our best wishes to everybody. In case of doubt regarding specific availabilities, please contact us at etl-international@etl.de
Stay healthy and take care!
Austria
KRW DR. KLINGER & RIEGER

UNICONSULT
Denmark
Denmark News by Sheltons Accountants Denmark (Status 4 April 2020)
SHELTONS GROUP

Germany
ETL GERMANY

RINKE

LinkedIn

ETL-HEIMFARTH

REINHARDT&KOLLEGEN

ETL AUDITAX

BTU GROUP

LinkedIn
Germany
ETL GERMANY

RINKE
ETL-HEIMFARTH
REINHARDT&KOLLEGEN
ETL AUDITAX
BTU GROUP
Italy
MGTAXLEGAL
GRABER & PARTNER
Netherlands
ETL NETHERLANDS
KONINGS & MEEUWISSEN
FULL ACCOUNT

BGH ACCOUNTANTS

INNOVISTA

United Kingdom
| | | | |
| --- | --- | --- | --- |
| ETL UK | CARSTON ACCOUNTANTS | EKW GROUP | GLAISYERS SOLICITORS |
| HWB ACCOUNTANTS | MGR | SRLV | CLEMENT RABJOHNS |
| NYMAN LIBSON PAUL | | | |
United Kingdom
ETL UK
CARSTON ACCOUNTANTS
EKW GROUP
GLAISYERS SOLICITORS
HWB ACCOUNTANTS
MGR
SRLV
CLEMENT RABJOHNS
NYMAN LIBSON PAUL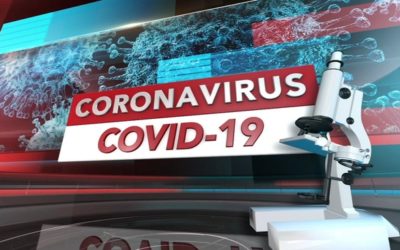 In the course of this week, new information has been uploaded and linked to the ETL Global...
SIGN UP TO RECEIVE THE LATEST NEWS OF ETL GLOBAL